Immigration Services
We are here to help you achieve your success and seamlessly transition to your new country of residence.  We will work closely with you to better understand your current situation, and to create a customized immigration plan that aligns with your long-term goals.  Our approach is focused on providing you with unparalleled service by ensuring you understand the immigration processes and the details associated with your application.  We pride ourselves on providing you with ethical and transparent information in order for you to make informed decisions.
"They have helped me during the critical immigration decisions while I was an international student. With their honest and helpful advice, I am very satisfied with the decisions I made. I would definitely approach them for my further immigration process."
"
They answered all the questions and guided us through the complicated situation. Very Professional and detail oriented. We have seen consultants in the past and didn't see anyone who has the best interest for their client. She is the best one, not only as a consultant but a remarkable…
"Jasmin has been very professional while helping my brother & sister in law with their immigration paperwork. My family is very grateful for her great work. Jasmin has also been a colleague of mine for 4 years – she advised and mentored thousands of collegiate students in a very positive way. The road to PGWP and PR can be…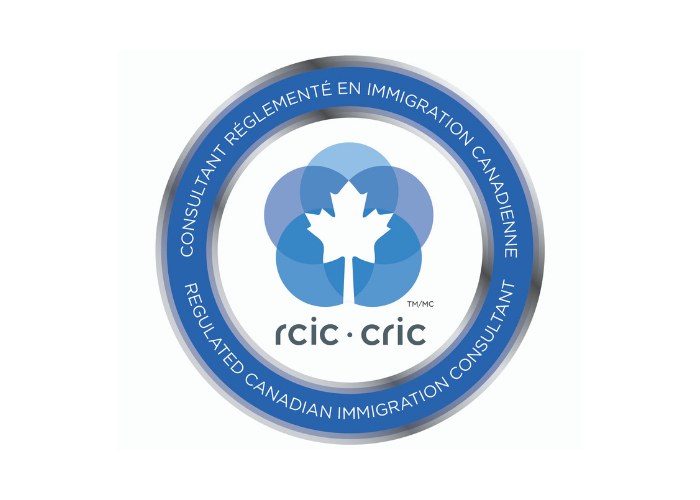 RCIC – CRIC
A Regulated Canadian Immigration Consultant (RCIC) in good standing with the
Immigration Consultants of Canada Regulatory Council (ICCRC), the country-wide regulatory authority.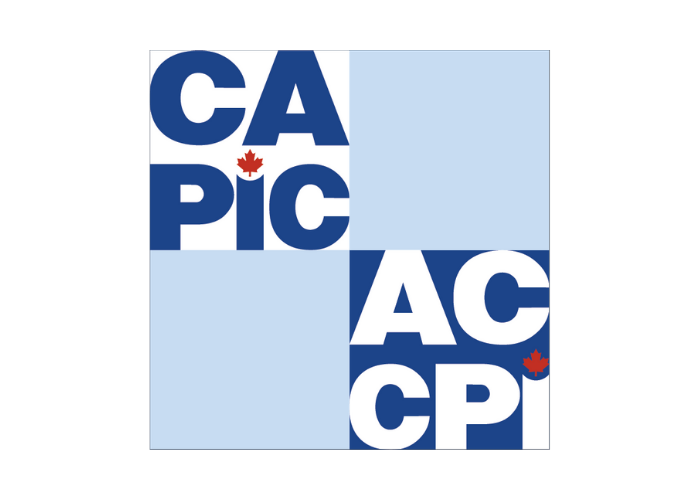 CAPIC – ACCPI
In good standing with the Canadian Association of Professional Immigration Consultants (CAPIC), the professional organization created for Regulated Canadian Immigration Consultants (RCICs).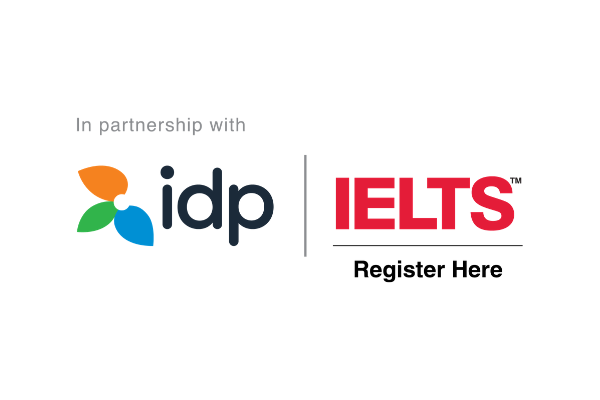 IELTS
The International English Language Testing System, or IELTS™
Register abroad Click Here
Register in Canada Click Here