YUKON NOMINEE PROGRAM (YNP)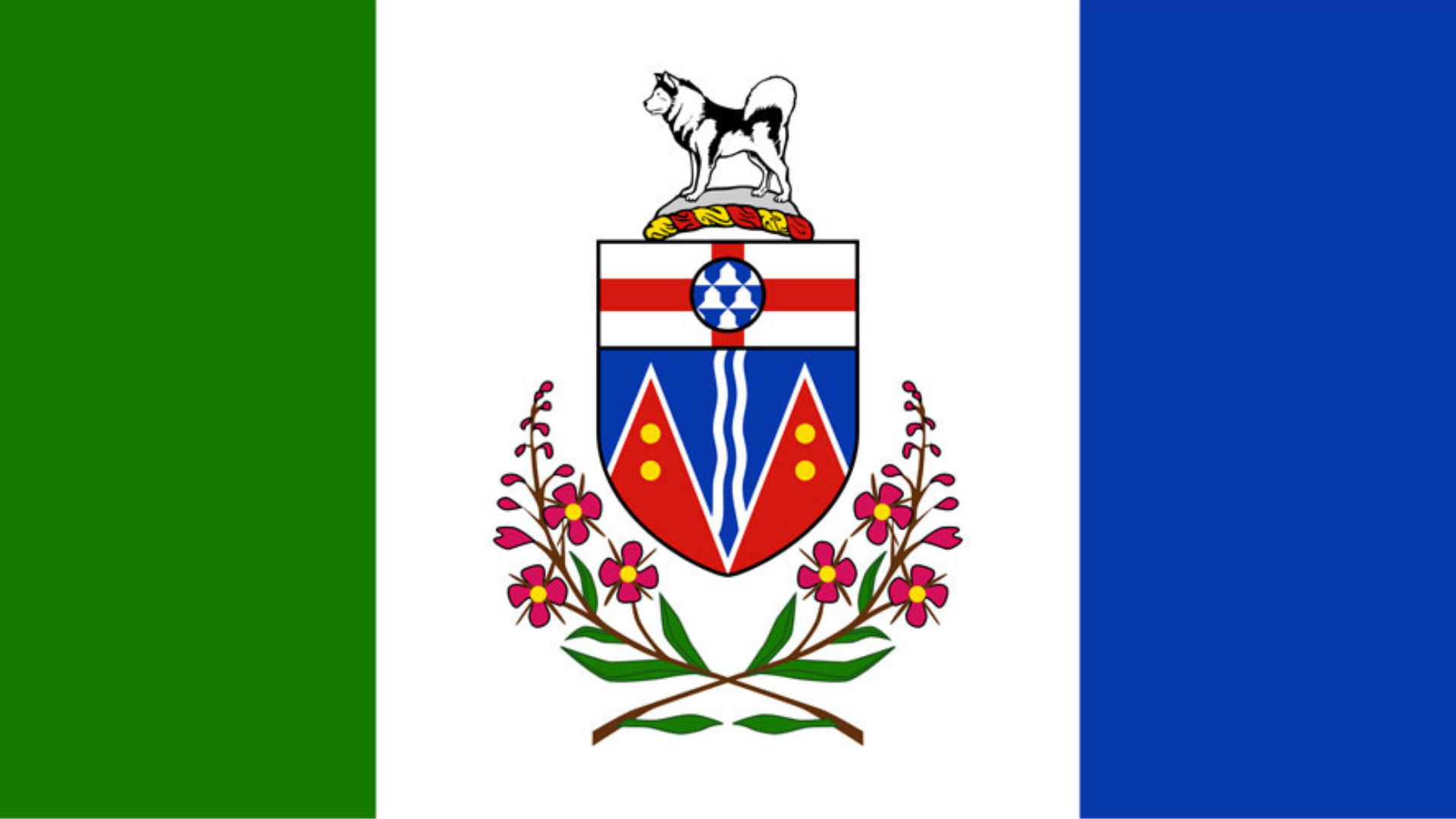 The Yukon Territory (Yukon) is in the northwest corner of Canada. It borders on British Columbia, the Northwest Territories and Alaska.  Yukon has a total population of 34,157 people with most living in the capital city of Whitehorse.  The Yukon's economy is composed primarily of mining and tourism.  The territory is an ideal place to settle for individuals who value strong communities and the great outdoors.
Through the Yukon Nominee Program (YNP), prospective immigrants with the right skills and experience may receive a Yukon Provincial Nomination Certificate.  The YNP consists of the following immigration programs: Skilled Worker, Express Entry, Critical Impact Worker, and Business Nominee.
Skilled Worker Program is designed for Yukon employers to sponsor foreign skilled workers who are working in a NOC 0, A or B skill level occupation.
Express Entry (YEE) is for skilled workers who intend to work and reside in the Yukon.  This category allows Yukon employers to nominate individuals that are in the Federal Express Entry pool of candidates and who have the education, skilled work experience, language ability and other factors to help in successful integration into the Yukon's labour market and communities.
Critical Impact Worker Program is to help employers sponsor workers for immigration who have experience in a semi-skilled or unskilled occupation (NOC C or D) in high demand in the territory.  Sponsored applicants must receive a job offer from a Yukon employer; however, they are not required to be in the territory at the time of application.
Business Nominee Program is designed for individuals with proven business experience who intend to start a new business, parter with an existing business, or purchase and operate an existing business in the Yukon.  Applicants should be prepared to make a significant investment in their Yukon-based business.
We're here to answer any of your questions. If you require more information or if you would like to book a consult, feel free to contact us.