PRINCE EDWARD ISLAND PROVINCIAL NOMINEE PROGRAM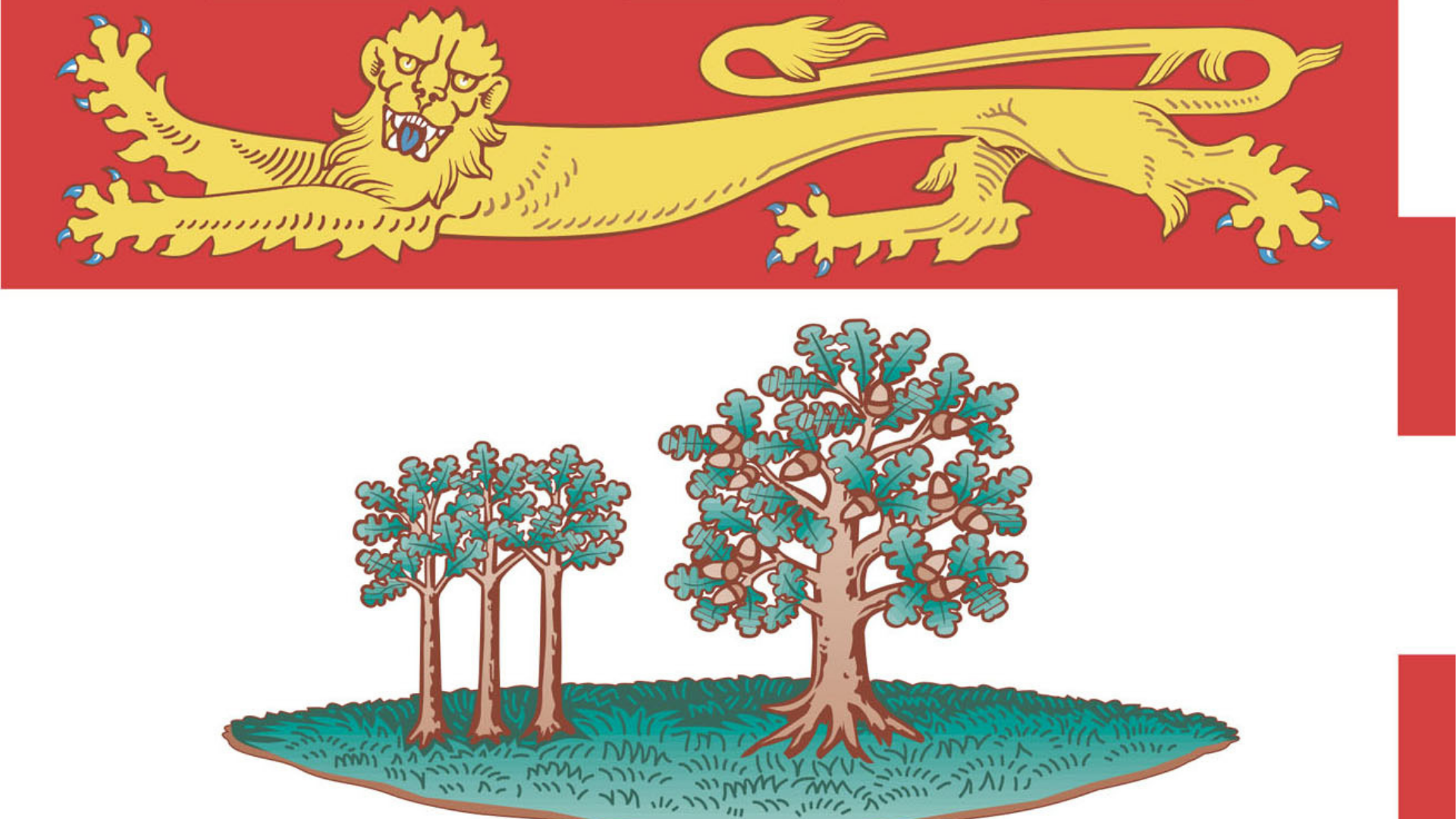 PEI is considered "the birthplace of Canada" since the "Charlottetown conference", which led to the country's formation in 1864.  PEI, the island province, is renowned not only for its lush farmland and beautiful coasts, but it is also home to a burgeoning economy centred on agriculture, tourism, and fishing.
Through the Prince Edward Island Provincial Nominee Program (PEI PNP), prospective immigrants with the right skills and experience may receive a Prince Edward Island Provincial Nomination Certificate.  The PEI PNP consists of the following immigration categories: PEI Express Entry, Labour Impact, and Business Impact.
PEI Express Entry is designed for candidates who are eligible to enter the Express Entry pool and are interested in living and working in PEI.  Applicants may benefit from short processing times; however, only those applicants with skills matching current identified labour needs will be considered.
Labour Impact Category is for individuals who possess skills and experience that are needed in PEI's labour market.  This category consists of three streams:
1. Skilled Worker Stream is for workers who have been identified or hired by a PEI employer.  Eligible applicants will work in a skilled occupation and possess relevant experience and at least a post-secondary degree or diploma.
2. Critical Worker Stream is for workers who have already been hired by a PEI employer, in a semi-skilled or unskilled positions, and whose employer would like to sponsor them for permanent residence.
3. International Graduate Stream is for recent graduates of an accredited PEI post-secondary institution and are currently working in PEI in a skilled profession related to their field of study.
Business Impact Category via the Work Permit Stream is designed for individuals who wish to invest in and run a business in PEI.  This stream is for foreign nationals with business ownership or extensive management experience who would like to move to PEI to start their business.
We're here to answer any of your questions. If you require more information or if you would like to book a consult, feel free to contact us.