MANITOBA PROVINCIAL NOMINEE PROGRAM (MPNP)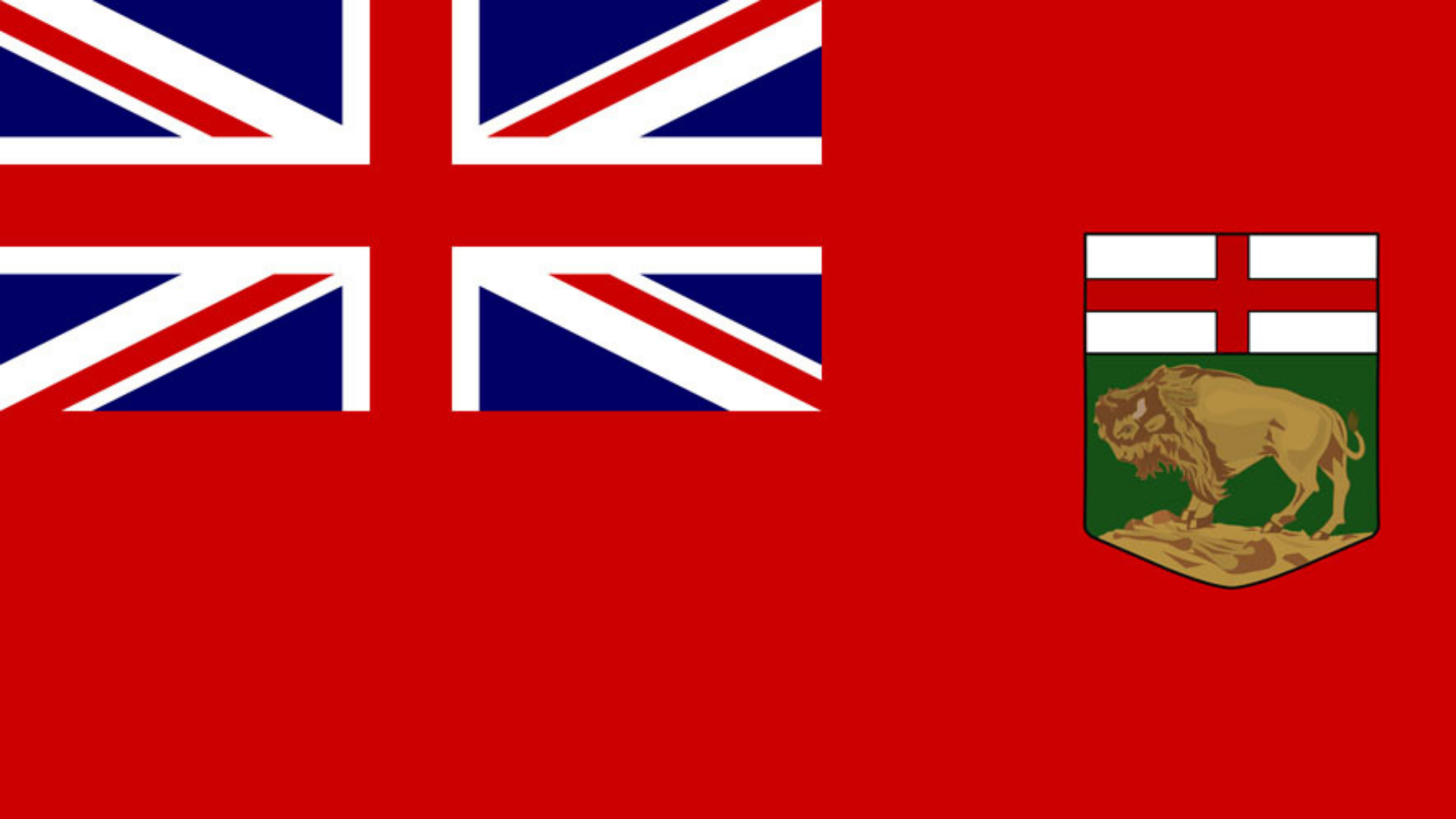 Manitoba, located between Ontario and Saskatchewan, admitted 9,427 permanent residents in 2017 under the provincial nominee program.  With an economy that is largely based on natural resources and agriculture, Manitoba is a major driver of Canada's wealth.  Manitobans benefit from tight-knit communities, a stable labour market, and sweeping natural wilderness.
The Manitoba Provincial Nominee Program is based on the needs of Manitoba employers.  To ensure employer needs are met, the MPNP identifies in-demand occupations based on the provinces labour market information and occupational forecasts.  The MPNP consists of the following immigration streams: Skilled Workers, Skilled Workers Overseas, International Education, and Business Investor.
Skilled Workers
The MPNP for Skilled Workers in Manitoba nominates applicants who have a strong connection to the province through ongoing employment, sufficient skills, education and training, work experience, and official language proficiency.
Immigration through the MPNP Skilled Workers is a three-step process:
Submit an Expression of Interest (EOI):

an EOI is not an application, but an indication of your interest in being considered to apply.  To complete an EOI, you will need to provide identity and contact information, details about your education, work experience, official language proficiency and connection to Manitoba and Canada.

Letter of Advice to Apply (LAA):

the highest-scoring EOIs are drawn from the pool of qualified applicants.  After receiving a LAA, applicants will have 60 days to submit a complete application to the MPNP.

Nomination:

following a thorough assessment, the MPNP will nominate successful candidates to make a separate application for permanent residence.
Skilled Workers Overseas 
The Skilled Workers Overseas Stream is based on a points assessment, in which applicants must demonstrate an established connection to Manitoba either through:
the support of family members or friends;
previous education or work experience in Manitoba; or
an invitation to apply received through the MPNP as part of a Strategic Recruitment Initiative
In addition to showing strong connections to the province, applicants must score at least 60 points on the points-based assessment.  The following factors will be assessed in the points assessment:
Language Proficiency
Age
Work Experience
Education
Adaptability
International Education Stream (IES) 
The IES provides international students graduating in Manitoba with faster pathways for nomination.
Career Employment Pathway

provides post-secondary graduates who have graduated in Manitoba with a nomination pathway if they have a minimum 1 year job contract from an employer in an in-demand occupation.

Graduate Internship Pathway

 provides master or doctoral graduates with a nomination pathway if they have completed their program in Manitoba within the past 3 years and have completed a Mitacs Elevate or Accelerate internship with an eligible industry and research enterprise in Manitoba.

International Student Entrepreneur Pilot

 provides international students who have graduated in Manitoba the opportunity to pursue entrepreneurship in the province.
Business Investor Stream (BIS) 
This stream allows Manitoba to recruit and nominate qualified business investors and entrepreneurs from around the world who have the intent and ability to start or purchase a business in the province. The two pathways in this stream include the Entrepreneur Pathway and Farm Investor Pathway.
Entrepreneur Pathway

 basic eligibility:
minimum 3 years of full-time work experience and at least 33 1/3% ownership in the business
minimum CLB 5
minimum investment of $250,000 if business is situated in the Manitoba Capital Region or $150,000 if the business is situated outside of the Manitoba Capital Region
minimum net worth of $500,000
 2. Farm Investor Pathway basic eligibility: 
minimum 3 years farm ownership and operation
at least $300,000 farm business investment to start a farm in rural Manitoba
minimum net worth of $500,000
We're here to answer any of your questions. If you require more information or if you would like to book a consult, feel free to contact us.