Immigration to Canada is easy when you have a Professional
Canadian Immigration Consulting team working for you
As second-generation Canadian's we understand the dream of creating new opportunities.  We also understand the difficulty of assimilating to a new country. For these reasons, we are here to help you achieve your success and seamlessly transition to your new country of residence.
Applying for immigration to Canada can feel like a hard task because it involves going through a long and in-depth legal process setup by the Canadian Government. Mistakes made in your immigration application will delay your immigration because the Canadian Government processes applications cautiously due to high levels of immigration fraud and misrepresentation.
That's why it's important to have a team of professionals working on your behalf to take care of all the legal processes.
Jasmin has been working with students and new immigrants for several years. She started Jus Sage Immigration Consulting after noticing some of the issues new immigrants faced.
Two of the biggest problems new immigrants face:
Being new to Canada, it's difficult for new immigrants, especially students, to adjust to life in Canada
Fraudulent immigration agents cheat new immigrants, leaving them to suffer and deal with the government or risk deportation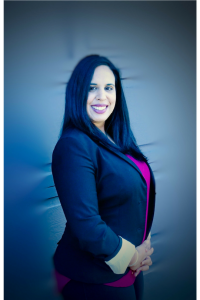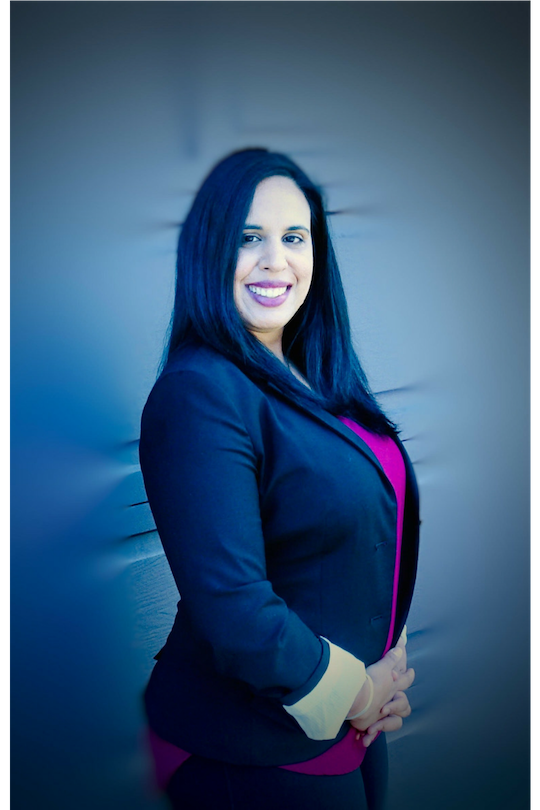 Jasmin tried to help, but by the time new immigrants asked for help it was too late. Therefore, she decided to start her own immigration consultancy to guide new immigrants through the process of applying for immigration to guiding them with their goals in Canada (education, work permit, permanent residency etc).
Jasmin is a second generation Canadian. Her family migrated to Canada from India, which is why she understands the struggles new immigrants face.
Jasmin has worked in immigration and international education in both private and public institutions in British Columbia, Canada. She has worked with different communities and new immigrants to help them with challenges with education or life in Canada.
She has organized a number of community events including:
Mental Health Awareness
Religious and Spiritual-Cultural Awareness
Sexual Violence Education and Awareness
As Director of Jus Sage Consulting Inc., Jasmin acts as a regulated Canadian Immigration Consultant, she makes sure your immigration process is done the right way. Being ethical is a core value for Jasmin and she wants to ensure, as a new immigrant you're protected and well assimilated to your new life.
Jasmin has joined the Board of Directors of a local non-profit organization, One Voice Canada, that helps international students. She is also a co-founder of South Asian Addictions Foundation to help South Asian community by bringing awareness, education and recovery assistance to addictions.
Jasmin has spoken at a number of events geared towards immigration:
 Comparisons between American and Canadian immigration and mobility trends at Association of Washington International Student Affairs (AWISA) Spring Conference.
International Students: Navigating the Immigration Maze at British Columbia Council for International Education (BCCIE) Workshop
We provide the following Canadian Immigration services: 
 Study Permit for Students
Visitor Visa
Permanent Residency and Citizenship
Express Entry for skilled workers
Family Sponsorship
We encourage you to conduct proper research before before applying for Canadian immigration.
We are here to help. We will answer your questions before you start your Canadian immigration application process.
Send us a message.