ABOUT US
As second-generation Canadian's we understand the dream of creating new opportunities.  We also understand the difficulty of assimilating to a new country. For these reasons, we are here to help you achieve your success and seamlessly transition to your new country of residence.  We will work closely with you to better understand your current situation, and to create a customized immigration plan that aligns with your long-term goals.  Our approach is focused on providing you with unparalleled service by ensuring you understand the immigration processes and the details associated with your application.  We pride ourselves on providing you with ethical and transparent information in order for you to make informed decisions.  At Jus Sage, we focus on educating you by involving you in the process.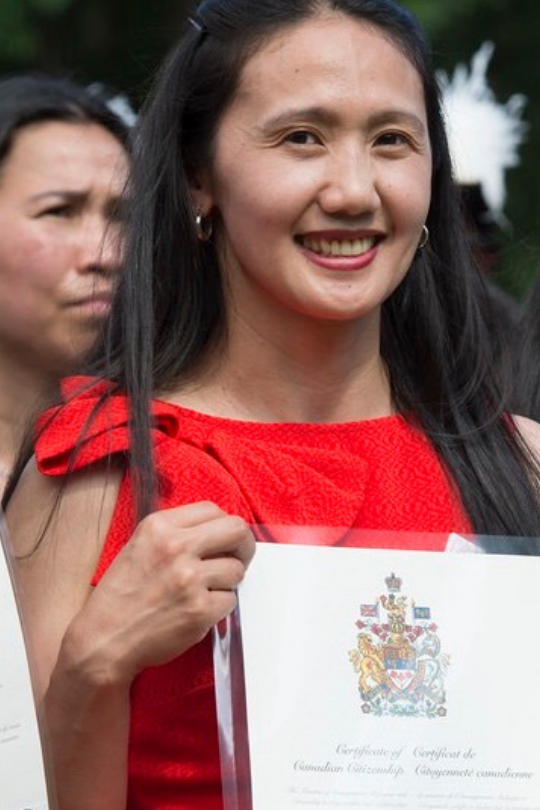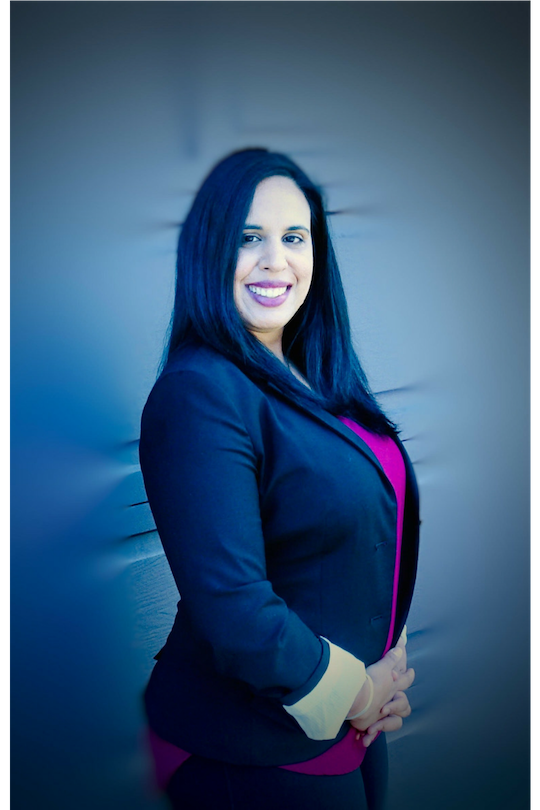 OUR STORY
 Jasmin has a diverse background in immigration, international education, and corporate recruitment. Having worked in many different private and public institutions in the Lower Mainland, Jasmin has devoted much of her time to connecting with communities and has served in a number of volunteer capacities including Leadership Development Programs and working groups which include Religious/Spiritual-Cultural Awareness, and Sexual Violence Education and Awareness.
As Director of Jus Sage Consulting Inc., Jasmin acts as a regulated Canadian Immigration Consultant where she is devoted to ensuring reputable immigration services.  Alongside immigration, she provides full-cycle recruitment services to small local businesses.  Jasmin is dedicated to ethically serving her community and assisting her community in building strong leaders. 
Jasmin has worked closely with local public and private post-secondary institutions as well as student groups. She has gained extensive experience and knowledge of international education and the issues that are plaguing the international student population.  As a part of her commitment to advocacy for international students, she has joined the Board of Directors of a local non-profit organization, One Voice Canada. 
She has presented at the Association of Washington International Student Affairs (AWISA) Spring Conference on comparisons between American and Canadian immigration and mobility trends.  Jasmin also presented at the British Columbia Council for International Education (BCCIE) event on International Students: Navigating the Immigration Maze.