ONTARIO IMMIGRANT NOMINEE PROGRAM (OINP)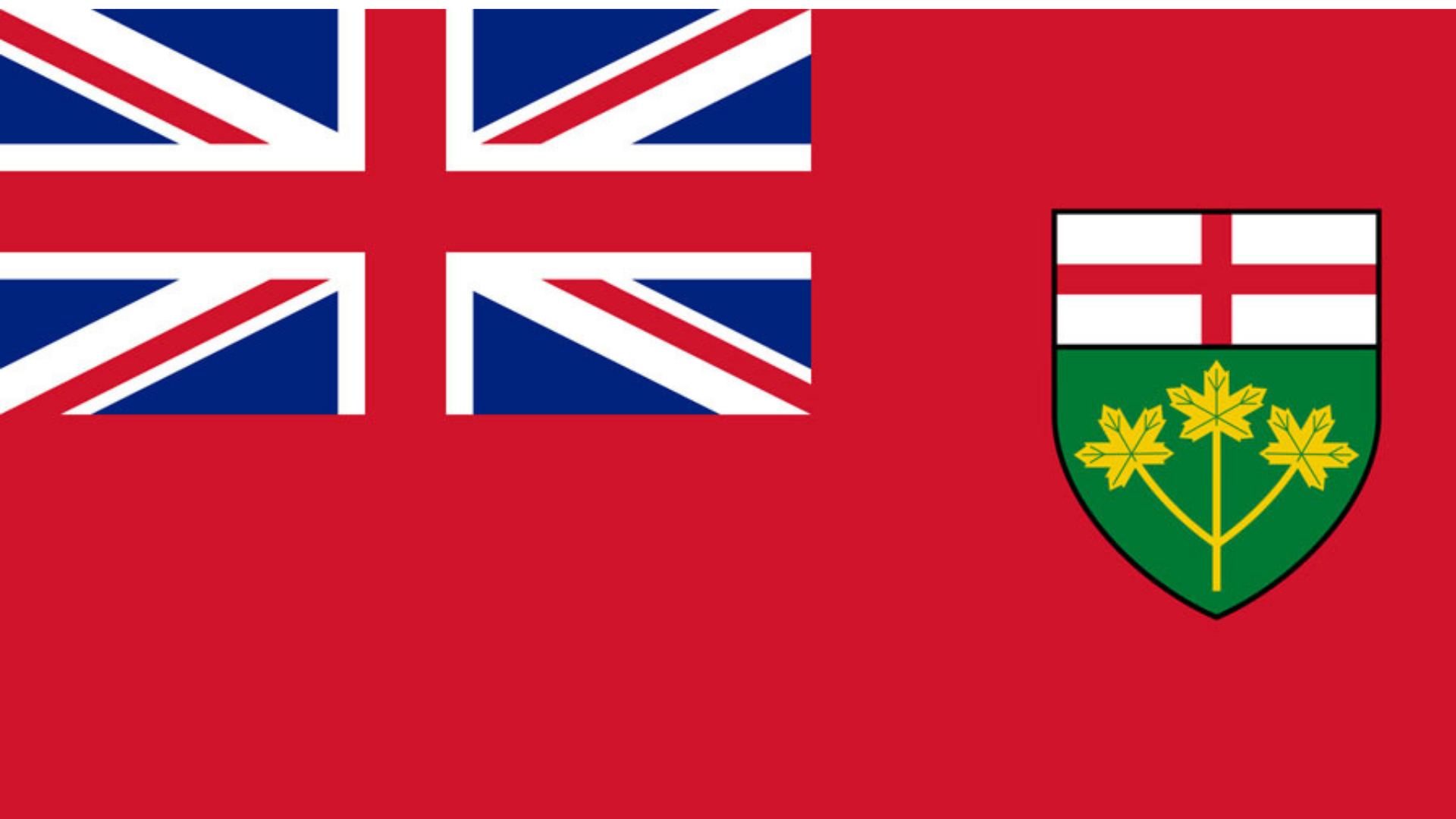 The province of Ontario a multicultural land of opportunity. Its population of 12 million includes people from 200 countries who speak as many as 130 languages.  In 2017, Ontario admitted 6,982 permeant residents through the OINP.  As Canada's most populous province, nearly 40 percent of Canadians call Ontario home. Ontario is also home to Canada's capital city, Ottawa, and its largest city, Toronto. In many ways, Ontario is the centre of Canada's economic, social, and political life.
Through the Ontario Immigrant Nominee Program (OINP), prospective immigrants with the right skills and experience may receive an Ontario Provincial Nomination Certificate.  The OINP consists of the following immigration categories: Employer Job Offer, Human Capital and Business.
Employer Job Offer Category consists of three streams; in all streams applicants must have a full-time indeterminate job offer from an Ontario employer.
1. Foreign Worker Stream intended for applicants who intend to permanently live in Ontario and have a job offer in a NOC 0, A or B skill level occupation. 
2. International Student Stream acts as a permanent residence pathway for eligible international students. Graduates must have completed post-secondary education in Canada, have a valid full-time indeterminate job offer in a NOC 0, A or B occupation and intend to reside in Ontario.
3. In-Demand Skills Stream designed for foreign nationals with a job offer in a specific in-demand occupation, such as agriculture or construction; there are 7 NOC C and D level occupations that qualify in this stream.
Human Capital Category consists of two sub-categories, the international graduate streams and Ontario's Express Entry streams.
International Graduates Category is intended for masters and PhD students who have graduated from an eligible Ontario University; applicants must apply within two years of graduation.
2. Ontario's Express Entry consists of three streams which require applicants to have active Express Entry profiles.
1 .French-Speaking Skilled Worker Stream allows French-speaking skilled workers with strong English language abilities the opportunity to apply for permanent residence in Ontario.
2. Human Capital Priorities Stream gives foreign workers with the required skilled work experience, language abilities and education the opportunity for permanent residence in Ontario.
3. Skilled Trades Stream gives foreign nationals with Ontario work experience in eligible skilled trades the opportunity for permanent residence in Ontario.
Business Category consists of the following two streams:
Corporate Stream is designed for individuals looking to internationally expand a corporation or to buy and existing business in Ontario.
Entrepreneur Stream is designed for entrepreneurs from outside of Canada who are looking to start a new business or buy an existing business in Ontario.
We're here to answer any of your questions. If you require more information or if you would like to book a consult, feel free to contact us.