BRITISH COLUMBIA PROVINCIAL NOMINEE PROGRAM (BC PNP)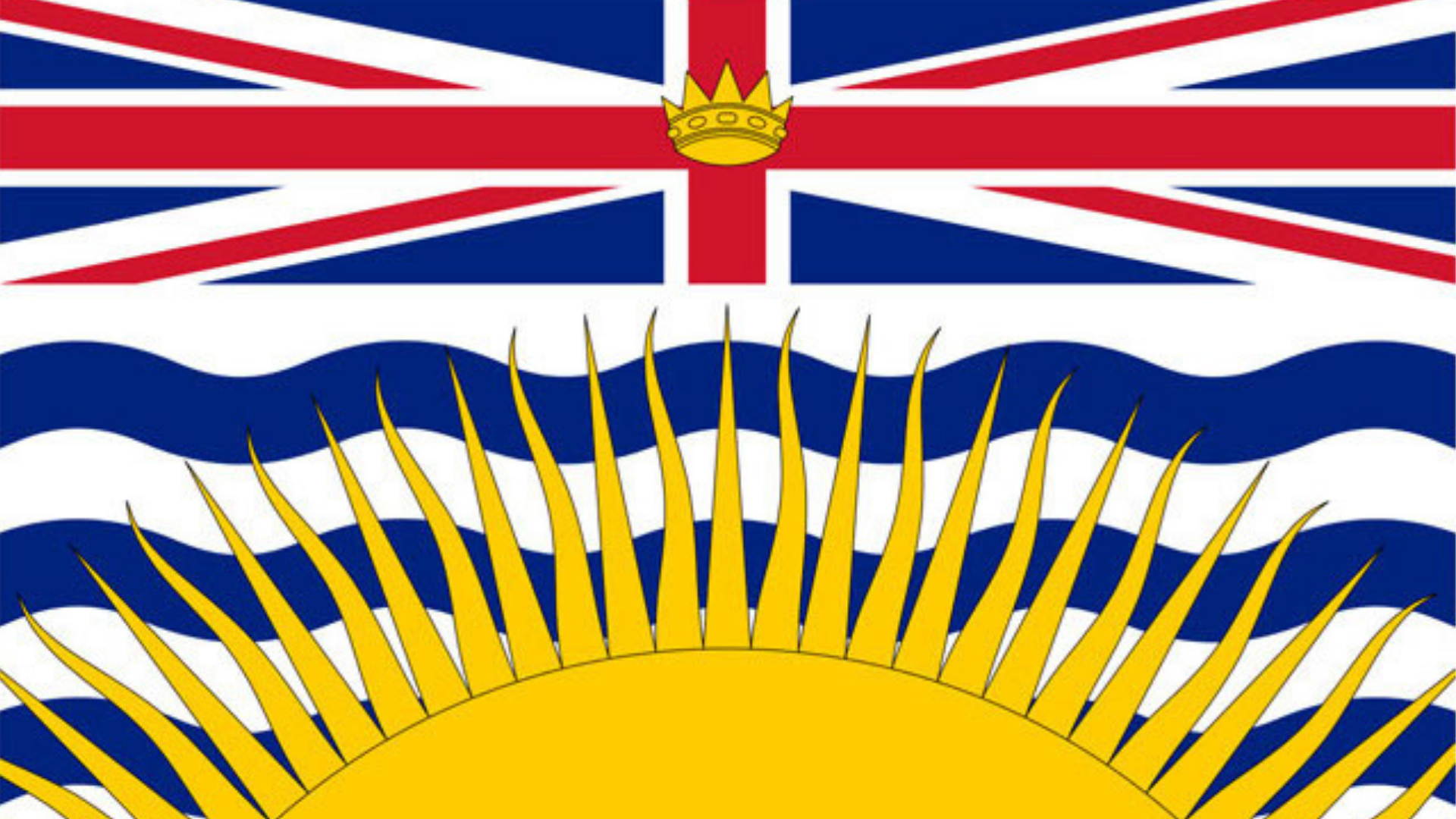 British Columbia is the most western province in Canada; bordered by the Pacific Ocean on the west and the Rocky Mountains on the east.  The province has diverse geographical landscapes including rocky coastlines, sandy beaches, forests, lakes, and mountains.  British Columbia is one of the most ethnically diverse provinces in Canada, almost 30% of the province's population immigrated from another country, and is home to the country's third largest city, Vancouver.  in 2017, 7,565 permanent residents were admitted to BC through the provincial nominee program.  With a growing population, it is anticipated that the province of British Columbia will open 903,000 jobs in the next 10 years, by 2028.
Through the British Columbia Provincial Nominee Program (BC PNP), prospective immigrations with the skills and experience target by the province may receive a Provincial Nomination Certificate.  BC PNP consists of four immigration streams: Skills Immigration, Express Entry BC, Entrepreneur Immigration, and Strategic Projects.
Skills Immigration (SI)
is for skilled and semi-skilled workers in high-demand occupations in B.C. It uses a points-based invitation system and consists of the following categories: Skilled Worker, Health Care Professional, International Graduate, International Post-Graduate, Entry Level and Semi-Skilled.
Skilled Worker: Workers in a professional, management, technical or trade occupation (NOC 0, A or B) that have a valid job offer from a B.C. employer along with a minimum of two years of experience may qualify in this SI category.
Health Care Professional: This SI category is designed for professionals working in one of the 11 qualifying health occupations, who have a full-time, permanent job offer from a public health authority, and at least 2 years of directly related work experience.
International Graduate: Candidates who have graduated from an eligible Canadian post-secondary institution within the last 3 years and have accepted a full-time, permanent job offer in a NOC 0, A or B job may qualify in this category.
International Post-Graduate: Graduates of a master's or doctorate (PhD) in the natural, applied or health sciences may apply under this category.
Entry Level & Semi-Skilled: This category is for workers in tourism, hospitality, long-haul trucking or food processing occupations.  Candidates living in the Northeast Development Region of B.C., may apply in any NOC skill level C or D job.
Express Entry BC: is a faster way for eligible skilled workers to immigration to B.C.  Applicants must qualify for a federal economic immigration program; express entry uses a points-based invitation system.
Entrepreneur Immigration 
Individuals who are ready to invest in and actively manage a valid business in BC may qualify under this category.  Personal and investment requirements must be met, some of these include:
submit a business proposal to establish a new business or purchase of an existing business
have a personal net worth of at least CAD $600,000
make a personal investment into the business of at least CAD $200,000
create at least 1 full-time new job
Strategic Projects
This stream of immigration is for foreign corporations who are prepared to establish operations that are integral to the growth and expansion of their business.  The corporation may transfer up to five of its current senior employees.
We're here to answer any of your questions. If you require more information or if you would like to book a consult, feel free to contact us.