NEWFOUNDLAND AND LABRADOR PROVINCIAL NOMINEE PROGRAM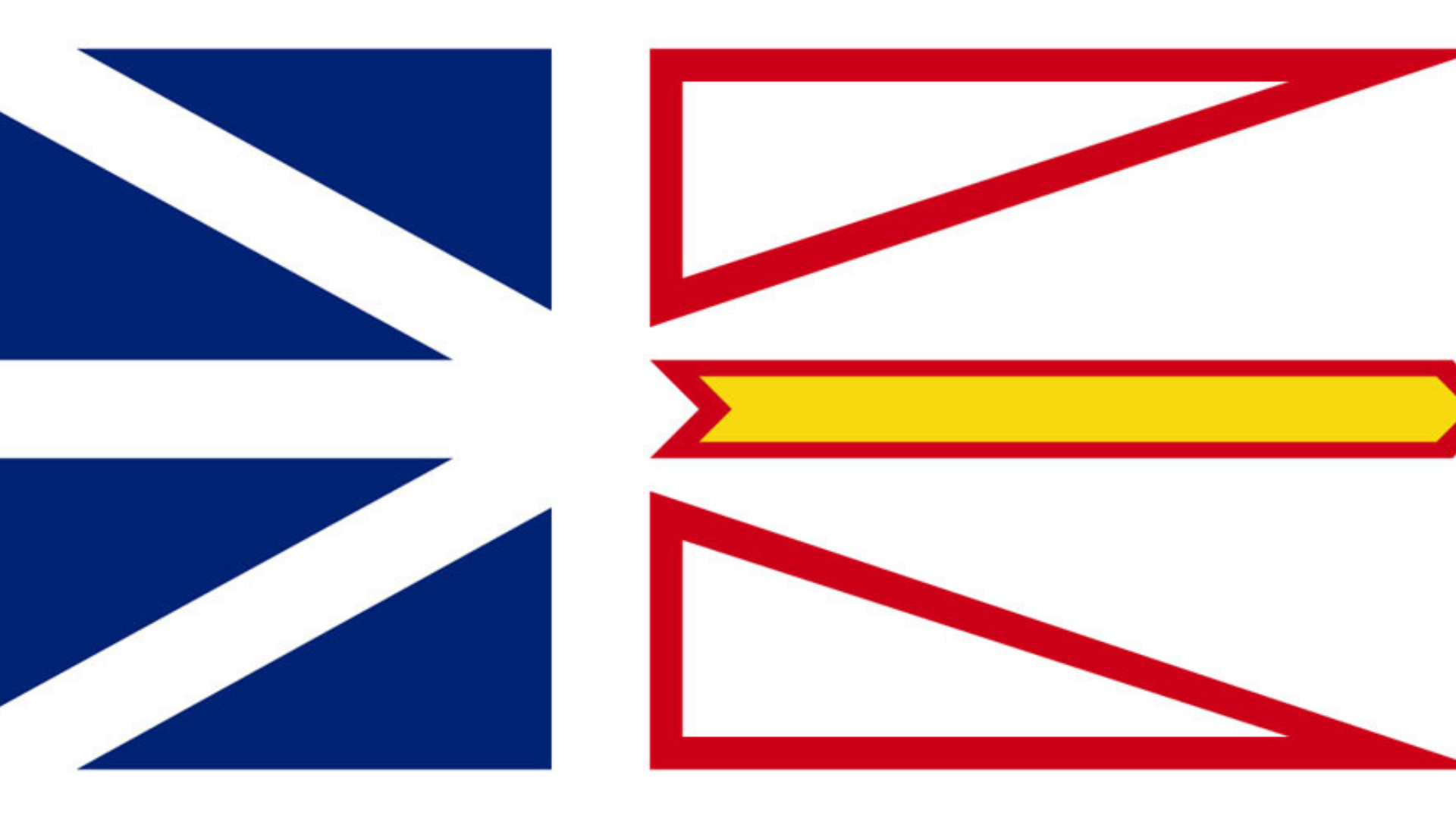 Newfoundland and Labrador is Canada's most eastern province.  It is made up of two parts.  Newfoundland, an island in the Atlantic Ocean and Labrador on mainland Canada.  A large number of its residents live in the provincial capital of St. John's, which enjoys a lively culture that draws heavily from its coastal environment. The province has recently evolved into a significant economic force in the Canadian landscape due to a boom in energy and natural resources.
Through the Newfoundland and Labrador Provincial Nominee Program (NLPNP), prospective immigrants with the right skills and experience may receive a Newfoundland and Labrador Provincial Nomination Certificate. The NLPNP consists of the following immigration categories: Skilled Worker, Express Entry Skilled Worker, International Graduate, International Entrepreneur, and International Graduate Entrepreneur.
Skilled Worker Category is designed for international workers who have skills that are beneficial to the labour market.  Applicants must have have a guaranteed offer of employment, or currently be working in the province on a valid work permit. And employers must demonstrate a need for the applicants skill set.
Express Entry Skilled Worker is a permanent residency pathway for those who intend to permanently reside in Newfoundland and Labrador.  In addition, applicants must have active Express Entry profiles, and have a valid job offer.
International Graduate Category is designed for recent graduates who have a PGWP and are currently working or have a valid job offer from a Newfoundland and Labrador employer.
International Entrepreneur Category is intended for experienced business owners or senior business managers who wish to permanently reside in the province.  Applicants must start a new business or buy an existing business and must actively participate in day-to-day management of the business.
International Graduate Entrepreneur Category is designed for graduates of eligible post-secondary institutions who have already started or bought a local business and have maintained day-to-day operations for at least 1 continuous year.
We're here to answer any of your questions. If you require more information or if you would like to book a consult, feel free to contact us.