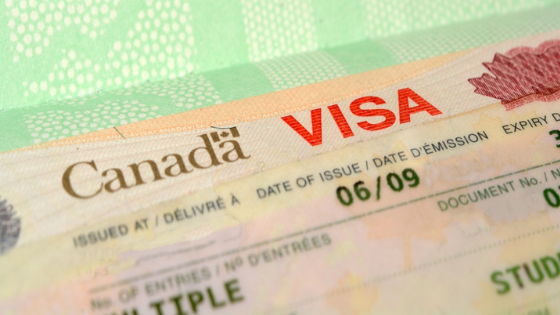 Expansion of Biometrics by opening new Visa Application Centres
Canada collects biometrics from refugee claimants, individuals ordered removed from the country and individuals from 30 foreign nationalities applying for a temporary resident visa, work permit, or study permit.  
As of July 31, nationals from Europe, Africa and the Middle East will be required to submit biometrics (fingerprints and a photo) if they are applying for a visitor visa, work permit, study permit, or permanent residence.  The expansion of biometrics will ensure effective screening and will strengthen Canada's immigration programs. 
To accommodate an increased demand for biometrics, the Government will open additional Visa Application Centres in: 
Kigali, Rwanda; Stockholm, Sweden; and Tel Aviv, Israel
Athens, Greece; Berlin, Germany; Lyon, France; and Vienna, Austria
Antananarivo, Madagascar and Cape Town, South Africa
Applicants must receive a Biometrics Instruction Letter, from Immigrating, Refuges and Citizenship Canada (IRCC), before providing their biometrics in support of an application. 
As of December 31, 2018, the biometrics expansion program will extend to foreign nationals from countries in Asia, Asia Pacific and the Americas.