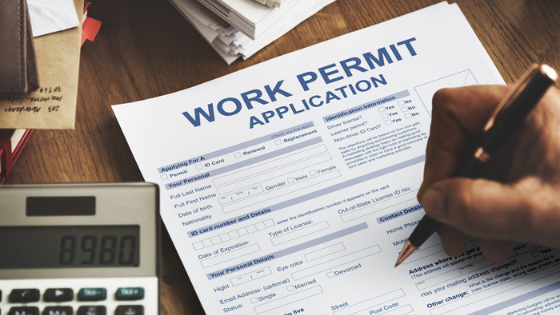 Post-Graduation Work Permit Program Changes

 
February 14, 2019
The Post-Graduation Work Permit (PGWP) Program allows students who have graduated from a recognized Canadian post-secondary institution to gain valuable work experience in Canada.  The PGWP is an open work permit which means you can work for any employer, in any occupation, anywhere in Canada without a job offer.  You can only obtain a PGWP once in your lifetime.  
Normally, your PGWP will only be issued for the length of your program.  If your program of study is less than 8 months, you will not qualify for a work permit.  If your program is two or more years in length you may be eligible for a 3 year work permit.  Keep in mind that, PGWP's may not be issued beyond the expiry date of your passport.  If you are eligible for a longer work permit than your passport will allow, you must renew your passport and submit a paper application for the remaining time of your PGWP (accompanied by a letter of explanation).  
PGWP eligibility requires that a student have: 
continuously studied full-time in Canada in a program of at least eight months in length
a document from your school (transcript, official letter, certificate, etc.) that confirms you completed and passed all your program requirements
have graduated from a recognized designated learning institution (DLI)
have had a valid study permit
You must apply for a work permit within 180 days of when it was confirmed that you completed your program (calculation begins the day the student's final marks are issued or the day formal written notification of program completion is received, whichever comes first).
Graduates will be ineligible to apply for a PGWP if they have studied in a program that was less than eight months long or studied for more than eight months but not continuously (for example, you took an unauthroized semester off). 
NOTE: It is illegal to work in Canada without a permit.  If your work permit is refused, you must stop working the day you are notified of the refusal.
After you receive your PGWP don't forget to: 
Renew (or apply for) your BC Medical Services Plan (MSP) coverage
Renew (or apply for) your Social Insurance Number (SIN)
Apply for a new Temporary Resident Visa (TRV) to enter Canada if your country of citizenship requires one.  
Every time you enter Canada, be prepared to prove at the border that you can support yourself financially.  If you don't have a job, bring proof that you are actively looking for work.