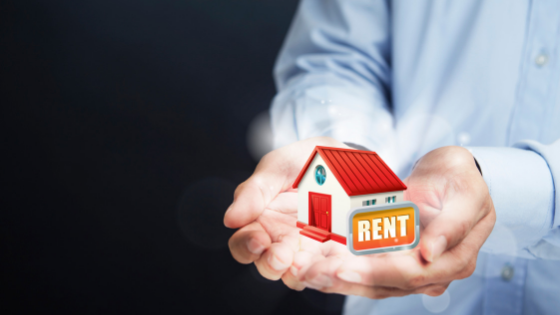 Renting 101 
When looking for a rental unit, it is important to think about your ideal neighbourhood and the proximity to public transit, shopping, your place of work and/or school, etc.  Once you've narrowed down the neighbourhood, look at a few options in the area to compare the unit and rent being charged.  
When going to look at a rental, prepare yourself with a list of important questions to ask the landlord.  Some questions to ask may include: 
are utilities (electricity, cable, internet) and appliances (washer, dryer) included in the rental?  if not, how much do they cost each month? 
is the unit furnished or unfurnished?
are pets or smoking allowed? 
is parking available and does it cost extra? 
what is the neighbourhood like? 
who maintains the property? 
In Canada, landlords may ask for a list of references which may include past landlords, employers or professors.  The purpose of this is to ensure that you will be a good tenant; landlords may also ask for your employment information including your income.
Landlords may also ask for a rental deposit, which usually equals the cost of one month's rent.  This deposit can be used for any unpaid rent or for damages you cause.  When moving out, your deposit may be returned to you or used as your last month of rent.  Always remember to get a receipt fo the full amount paid to the landlord.  
When agreeing to rent a unit, you and your landlord should sign a lease.  A lease is a formal written agreement that outlines the terms and conditions you and your landlord have agreed to.  A rental lease generally includes: 
names and contact information for you and your landlord
address of the rental 
the amount of monthly rent you have agreed to pay
date rent is due and the amount by which the landlord is allowed to increase the rent in the future 
term of the rental period 
conditions for ending or cancelling the rental 
a list of upkeep items that will be your responsibility 
procedure for making changes to the agreement and for resolving disagreements 
Check with your provincial government to learn more about your tenant rights.